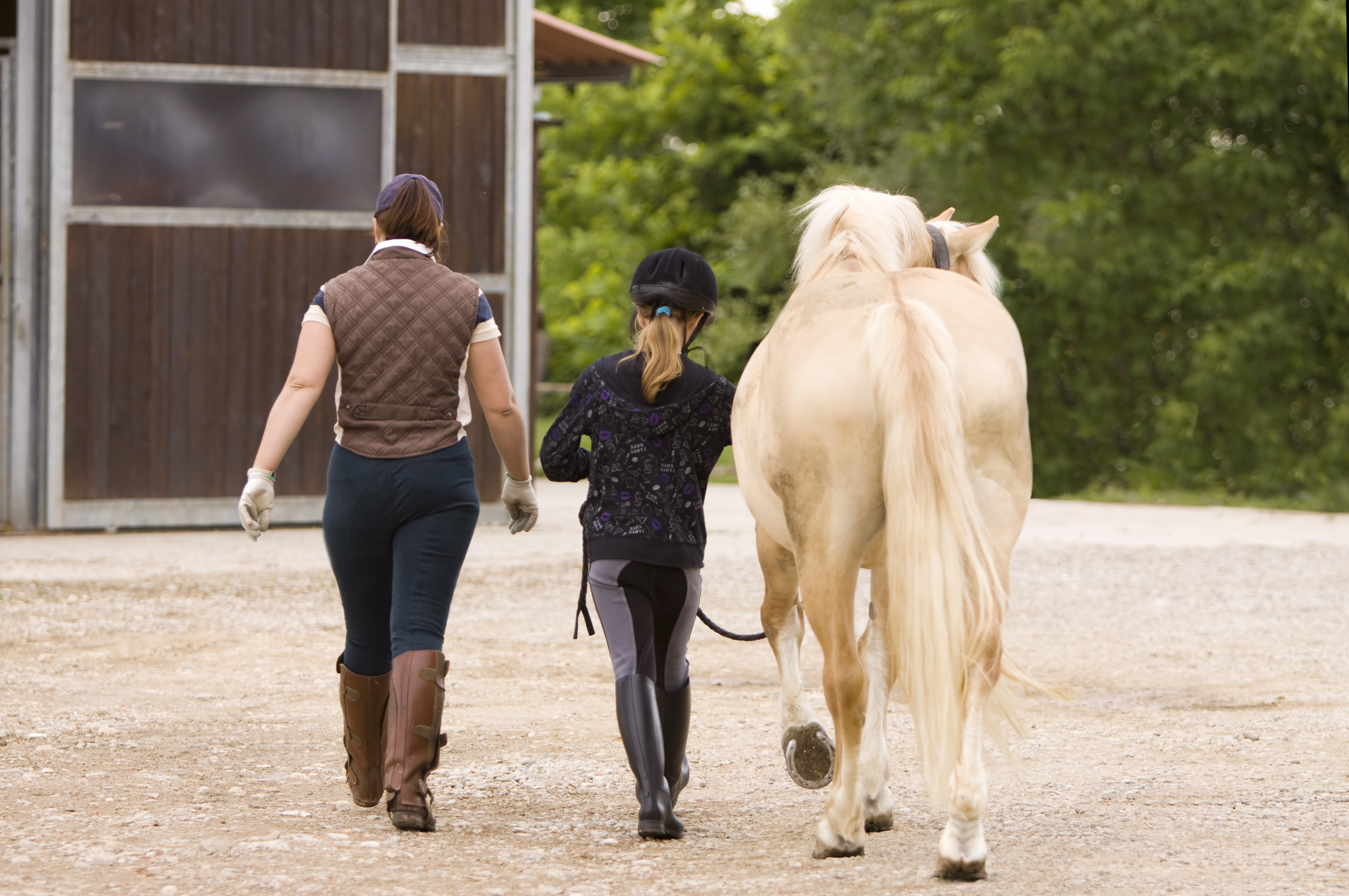 Commercial & Personal Liability
Whether you own a single horse, or board and train on a professional level, personal and commercial liability insurance is customized to fit your specific needs.
For amateurs, personal horse owner's liability coverage is available for your non-commercial exposure. For the professional, coverage is tailored to fit your specific operations and business exposure. Care, custody, and control coverage is also available at select limits. Hosting a clinic, event, or show? Ask us about the options available to you.
Contact us today for a quote.